Why Us?
Congratulations! You were looking for technology solutions, but you've stumbled into so much more!
Technicate is a craft technology team that brings the art back to product development and design. We are here to manifest your ideas into reality. While programmers and technologists get a bad reputation for being stuffy nerds focused on our programming experience and industry standard development practices, most of us are also adventurists, musicians, young adults, parents, youth sport coaches and, at heart, "culture creators".
We combine innovative technologies with our business savvy to make successful projects happen. "High Quality. On Time. Within Budget" is our mantra. Technicate is driven to bring your vision into focus. Whether your idea is in its infancy or fully shaped, we can help you make it reality. We are on a mission to prove that anything is possible. How do we do it? First, we listen…
Offering technology consulting services with the goal of exceeding the standard, we partner with our clients to understand their business needs and ensure that we fit within their standard and never against it. As Information Technology experts and programmers, we know what it takes to see a project go from idea to completion.
Our cost-effective monthly subscription model allows you to budget out our goals and know exactly what will be accomplished. There is no chance for miscommunication because we are all involved in the process at every step of the way.
Our Web Programming Skills

HTML/CSS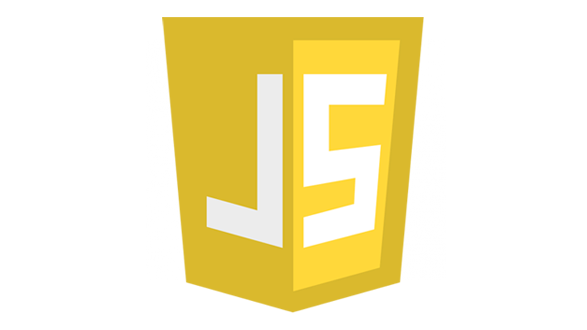 JS Frameworks
.NET 7 (C#)
PHP 8
CodeIgnitor
Java Spring
CSS / SCSS
MySQL DB / Cluster
Google Firebase
Agile Practices
Our Mobile Programming Skills
Xamarin (C# .NET)
Flutter
Google Firebase
Agile Practices
Key Benefits of Service
In-house development team

Agile based development practices

Flexible monthly billing models

Competent in web and mobile technologies

Small workload means dedication to you